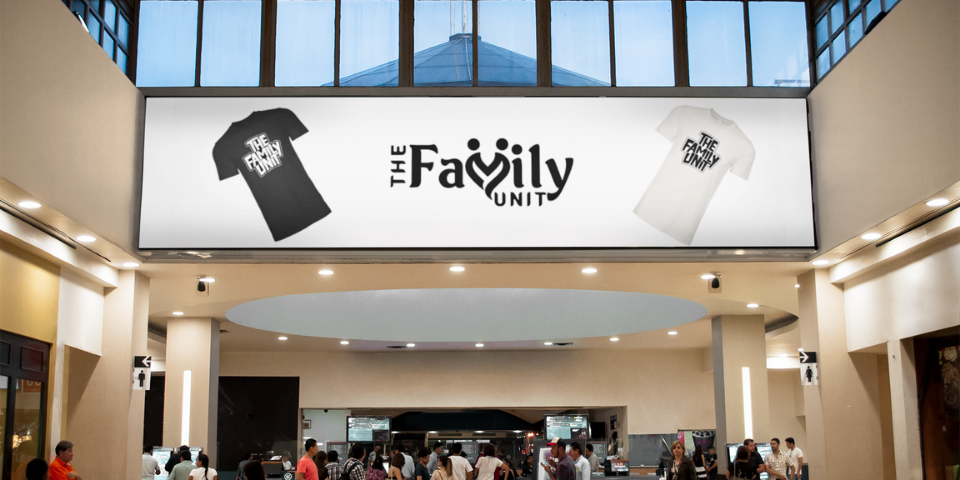 The Family Unit is a clothing line whose mission is to uplift, educate, and provide resources to Families in need. The Family Unit was founded in 2021 by two friends who saw a need for spreading love and keeping Families TOGETHER. Being fathers themselves and sharing a similar upbringing lead them on the path to create a company that puts the focus on community. With Family and Community being the target, The Family Unit will continue to donate a percentage of our profits to organizations that offer support to Families and Children. So when you wear a Family Unit shirt, just know you are carrying the heart of a mission greater than yourself!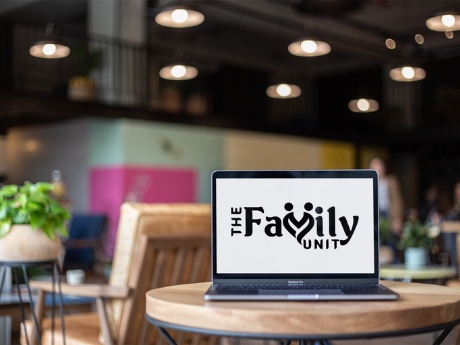 Our Vision and Mission
"Our vision is to become the World's most valuable resource for keeping Families together." Our mission at The Family Unit is to empower Families. We aim to create a clothing line that is enjoyable for the whole Family while also building a community to help Families in need. We value the power of what unconditional love brings to a Family and through our clothing we will always make sure that love is on full display.
Learn More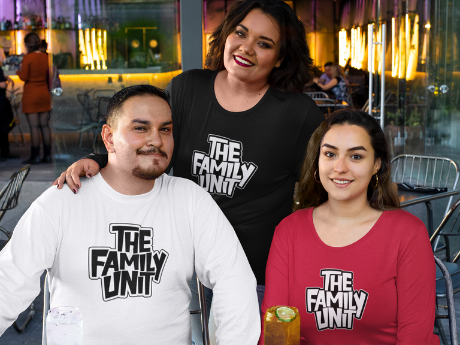 Our Product
Our products bring together the finest materials and stunning design to create something very special. We believe in quality, care, and creating unique products that everyone can enjoy Colorful, creative, and inspired on what we see everyday, each product represents what we love about the world we live in. We hope they'll inspire you too.
View Our Products
Join The Family
Signup to our mailing list for news, updates and discounts.